Jeannie McGeehan
---
---
---
Current status
---
A little more about me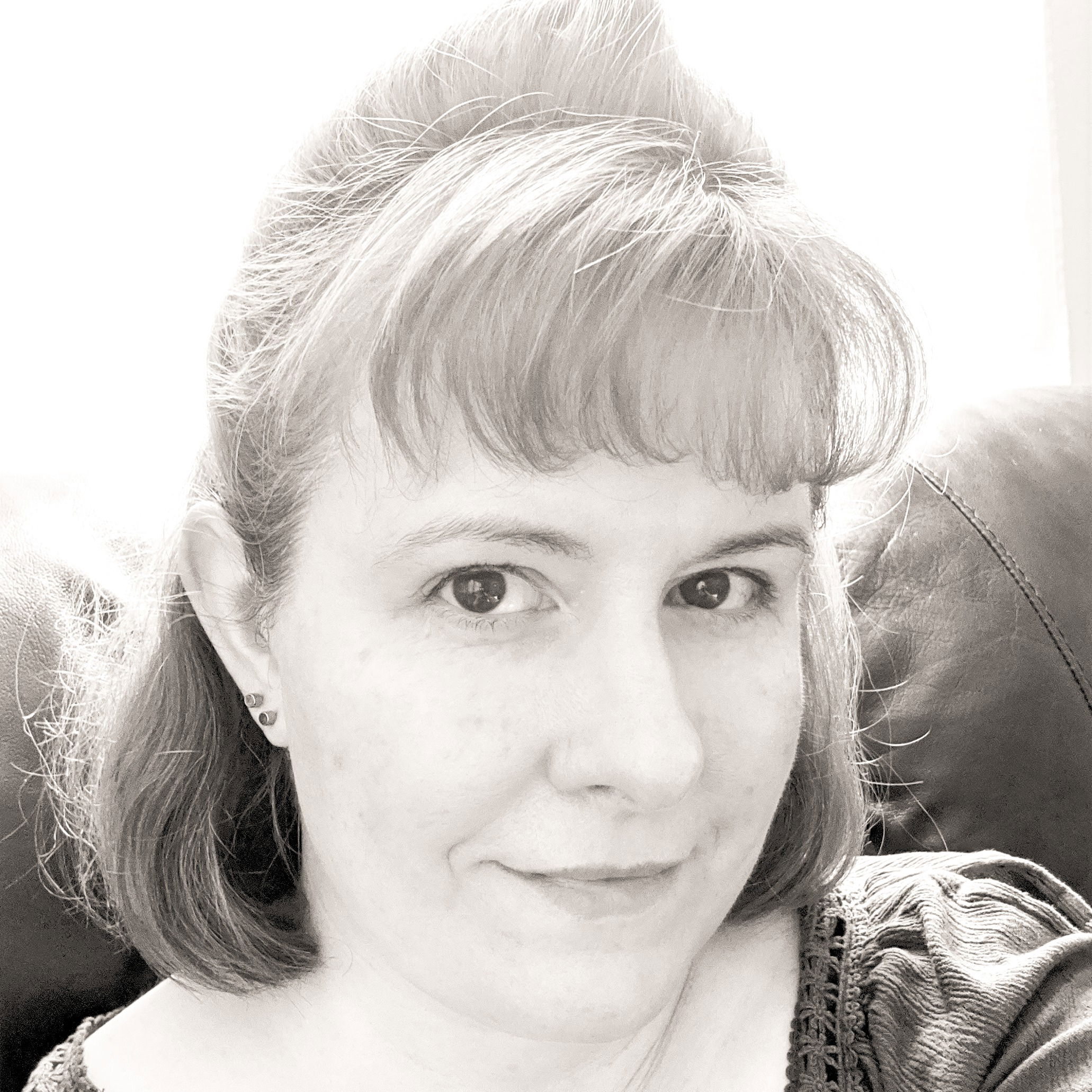 My name is Jeannie. I am a wife, mother of 2 (d.b. 1996 and s.b. 2015), and grandmother of 2 (gss.b. 2015 and 2022). I am ASD and AvPD. My son was diagnosed ASD non-verbal in 2017. I spent a quarter-century in the corporate world before changing careers to full-time caregiver and household manager. My husband, son and I reside in the Baltimore area of Maryland in the United States.
McSTACHIO & CO. is my handmade shop where I sell my handcrafted artisan shave soaps, beard care, and accoutrements.
handmade.social is a Mastodon instance I run for handmade artisans to create business accounts for their shops and businesses in the Fediverse.
---
Things I Like and Use
* indicates affiliate program link
---